While raindrops on roses and whiskers on kittens are splendid in their own right, there is a multitude of awesome things out in the world. As Christmas approaches, I thought I'd take a look at some of these in a series I'm calling My Favorite Things.
Here is a small selection of some amazing deals that you can find on
Etsy
, the home for handmade goods. I ordered several of my Christmas gifts from crafters on Etsy and I urge you to as well!
You Go Glen CoCo Ornament by Uber Dork Designs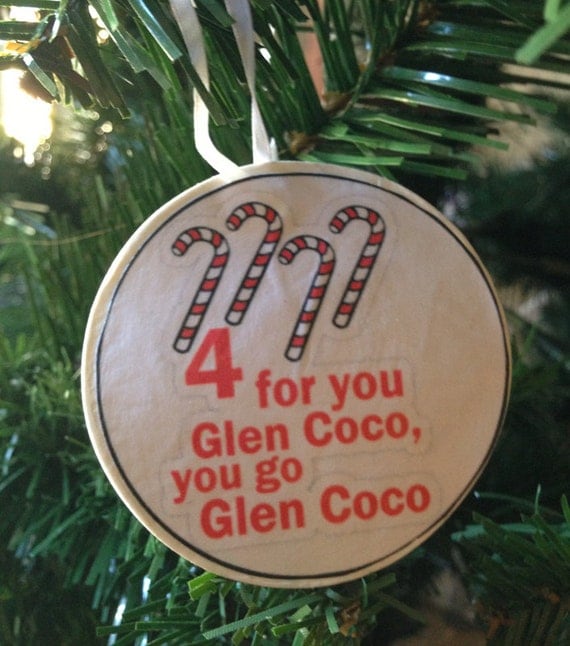 Upcycled Ale-8-1 earrings by fainterocean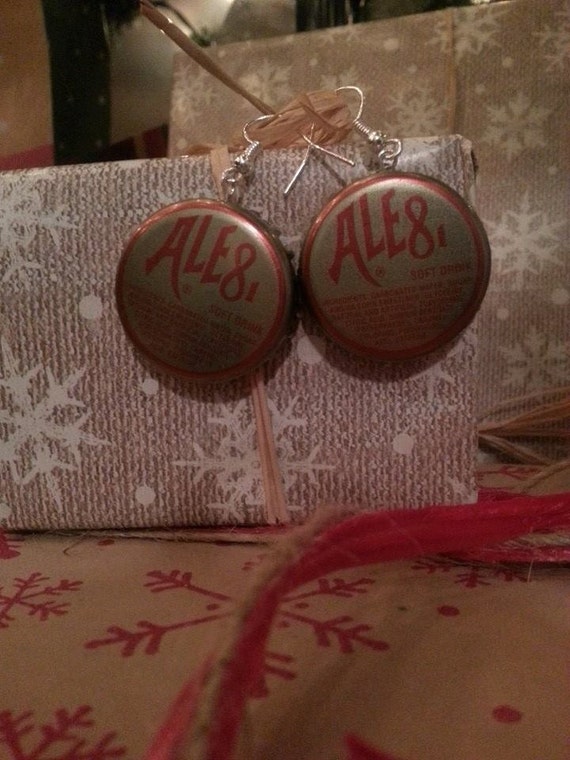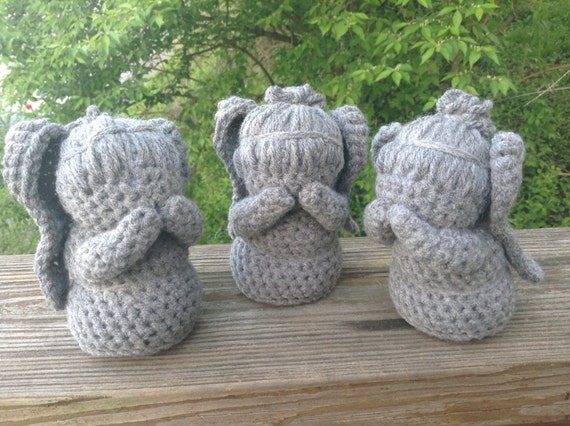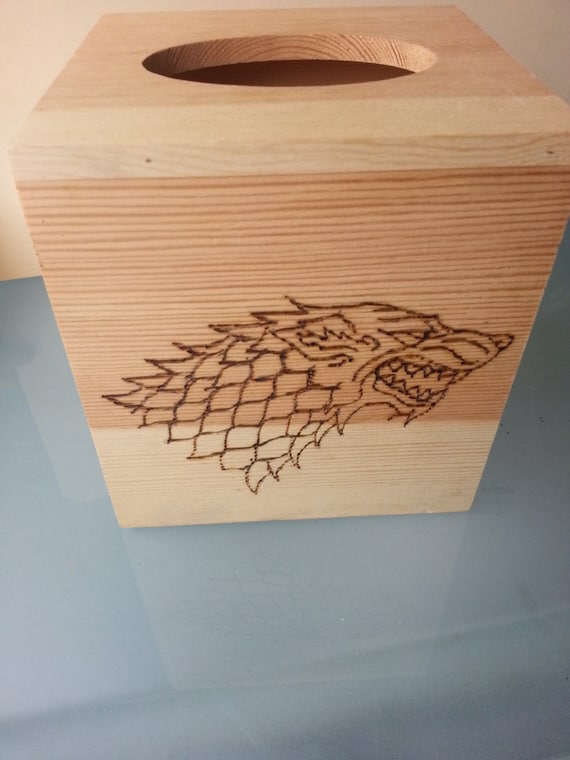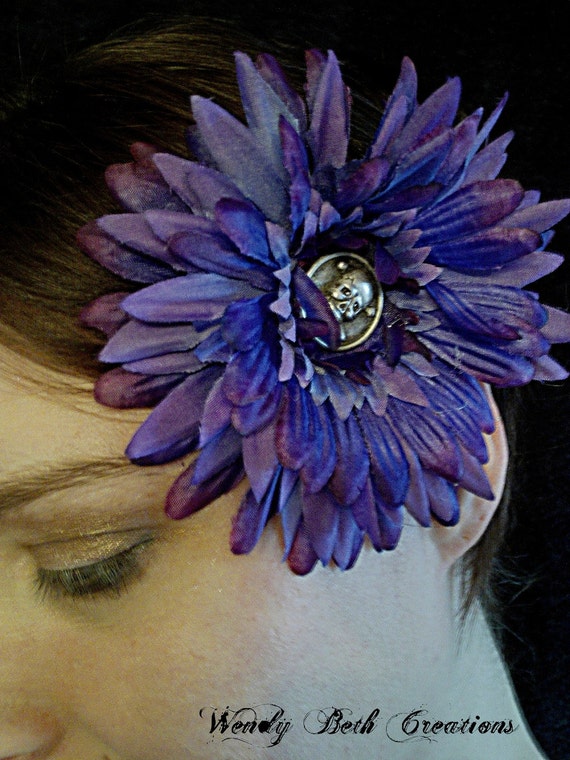 I'll be sharing more of My Favorite Things until Christmas! Be sure to check back for more!
Be sure to like Kentucky Geek Girl on
Facebook
and follow my daily updates on
Twitter
! If you have any questions or want to discuss partnership opportunities, be sure to send me an
email
.